experience

erich & kallman
, san francisco
ASSOCIATE CREATIVE DIRECTOR
(2019-present)
shuplug
, los angeles
CREATIVE DIRECTOR, part time
(2020-present)
zambezi
, los angeles
ART DIRECTOR
(2018-2019)
preacher
, austin
ART DIRECTOR
(2017-2018)
fitzco
, atlanta
INTERN ART DIRECTOR
(2016-2017)
education

University of Washington
BA
Anthropology
+
Communication
The Creative Circus
Art Direction
props

silver clio, streaming, The Streamer
silver clio, copywriting, The Streamer
best performing Oscar's commercial 2022
adc awards
communication arts
creativity
adweek
the drum
addys
center ring show
soul
Aquarius Sun. Pisces Moon. Aquarius Rising.
Human Design:
Energy Projector
Soul Origin: Pleiades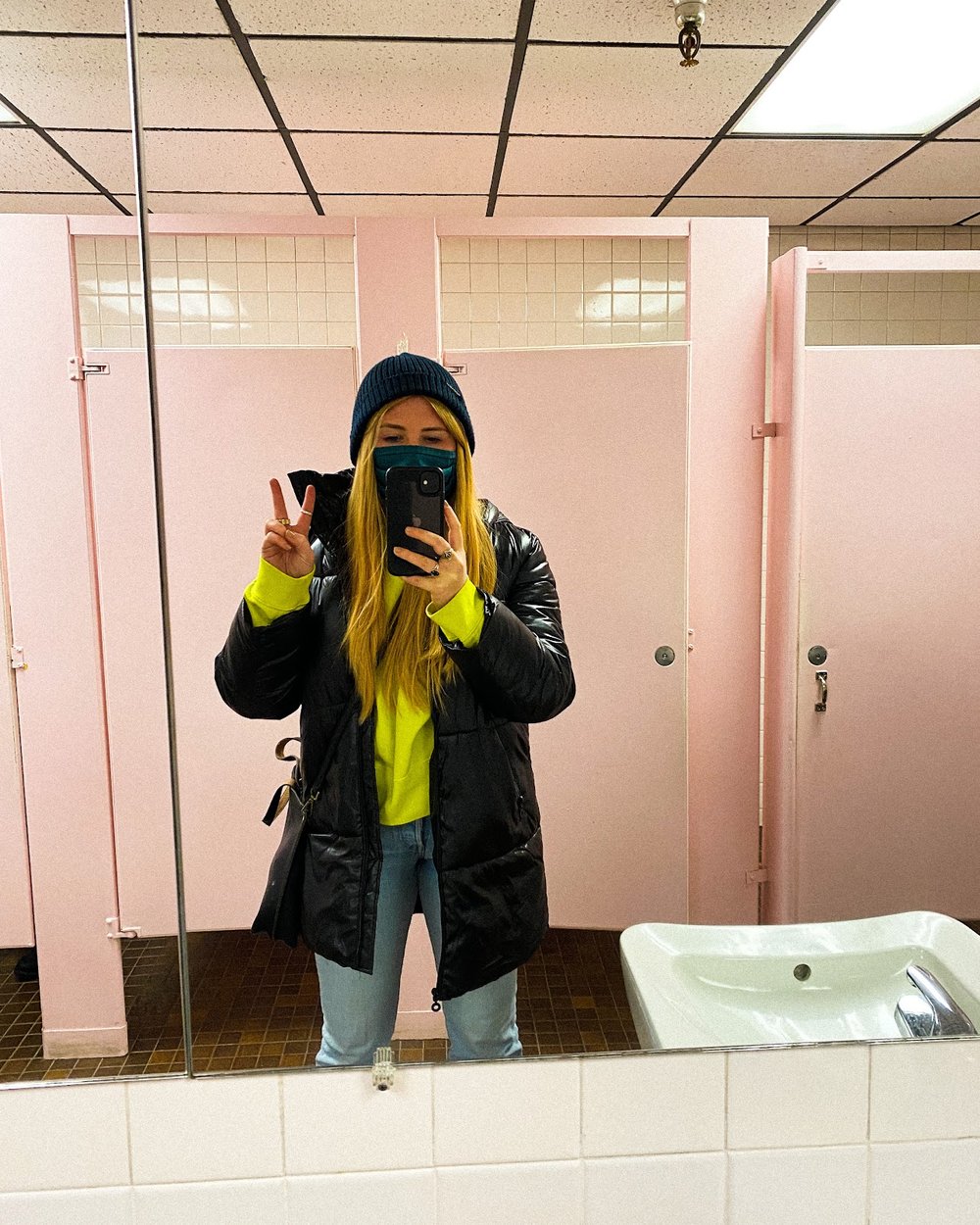 Hello! I'm Stacie. A being who also happens to be a Creative based on the west coast. I love to make beautiful things, smart things, funny things and things that make you feel all the things! If you happen to want to make things like that, I think we might have things in common. Okay, I'm stopping with the 'things' joke now.
Hit me up—I'd love to chat about things! (sorry)
Love,
Stacie